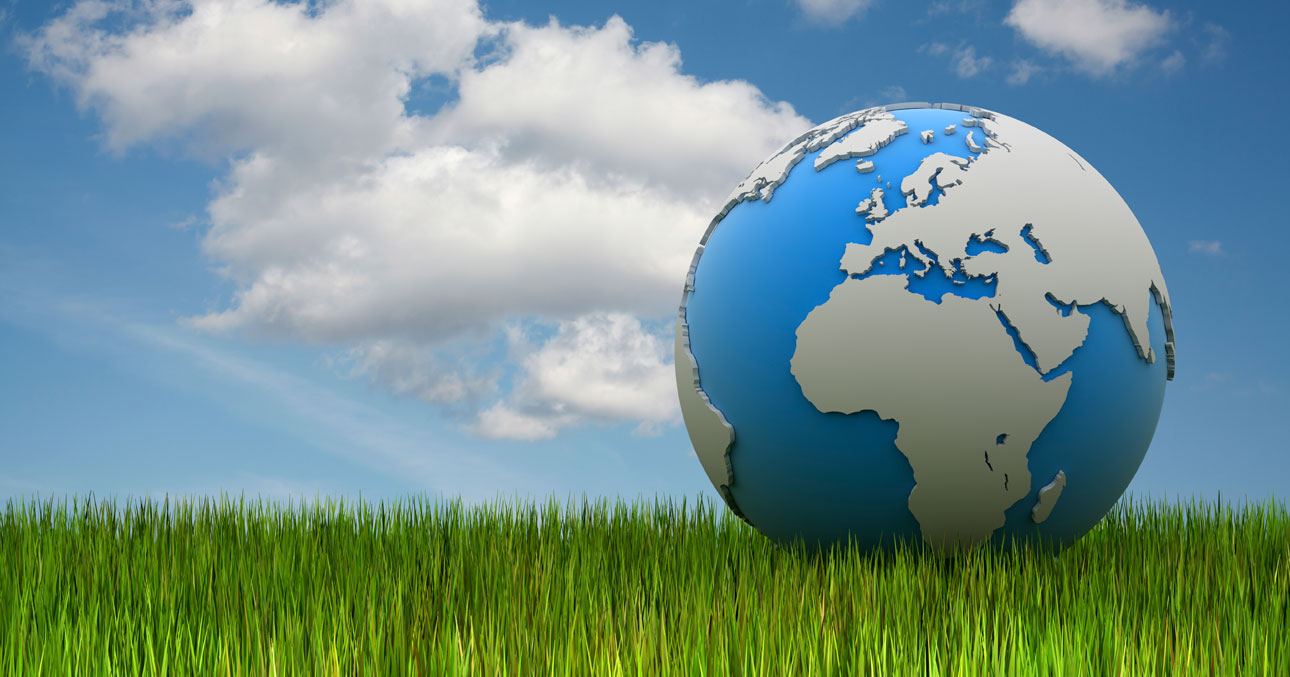 Consultrade wants to share its own qualified experience and professional knowledge with the Institutional Entities. Private and public firms, national or international, which are looking for solutions to solve environmental problems and promote the environmental sustainability.
Innovation and Research
Consultrade incessantly looks for alternative, renewable and environmentally friendly technologies involved in the following sectors:
Waste management and disposal.
Thermal solutions:
Gasification-Plasma-Pyrolysis.
Mechanical Biological Treatment.
Dry separation Dry/Wt Anaerobic digestion (methanisation)
Dry separation Aerobic composting (bio stabilization)
4 Hydro Mechanical Separation Liquid Anaerobic Treatment.
Wastewater Treatment and recovery;
Production of water for human use:
Production of energy (Wind & Air-Solar Energy-Hydrogen-Geothermal-Biomass-Biogas-Fuel cells-Hydropower and so on) Systems of co-trigeneration; technological innovations connected to agriculture.
Plan and Services
Design and Sustainability.
In every project, Consultrade prefers the efficiency and saving, guaranteeing to its customers:
Environmental sustainability, with the achievement of high environmental performances.
Economic sustainability, with the optimization of the costs of management of new services, limiting or even reducing the costs for the administrations and consequently for the users.
Definitively, Consultrade analyzes the best national/international practices and develops, in close cooperation with the user, the best solutions to solve the highlighted problems.