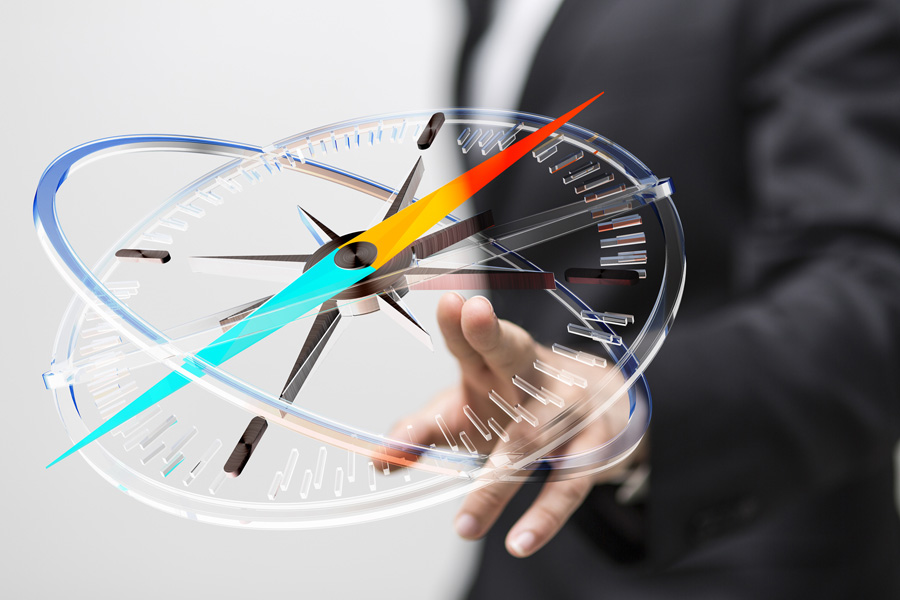 A concrete help for the development
The Area Facilitated Finance offers a strengthened competence and experience to facilitate the companies in terms of public non repayable contributions or interest rate subsides, subsized rate financings, tax bonus, and so on.
The service
European Union, Regions, Provinces and Chambers of Commerce offer to the advantageous occasions of facilitated credit. It is not always easy to discover the best occasion: for this reason, the main aim of Eurocons' specialists is to find the best program of investment, continually checking the expiries and giving updated solutions.
The service extends from the feasibility study of the operation to the preparation of all the documents, from the editing to the presentation of the request to the entities in charge until the draft of the final statement of expenditures. The skill and the experience which have been acquired over the years by Area Facilitated Finance allow to be constantly updated about the evolution of the legislation and the opening dates of the announcements to apply for. In this way, the several news in the sector are constantly checked. The Area Facilitated Finance offers counseling and help for the internationalization, after checking the possible local, national and communitarian tax reliefs, to support the investment programs of the Italian enterprises in the foreign markets.
Directional and Strategic Counseling
Growth, Profitability and Continuity in the PMI
Area Directional and Strategic Counseling offers a specialist assistance to solve the problems connected to the growth, profitability and continuity of an enterprise. The Area completes the range of high added value services of Eurocons, granting the necessary support for the strategic management of the enterprise, with qualified and specialist skills in the different ranges of the practicality.
Offered Service
The counselign for the enterprise growth offers:
Support the extraordinary finance operations concerning mergers, purchases, sale of company or a business unit which can be a valid strategy to go out from the financial crisis.
Support the internationalization of the companies to give an objective valuation of the itinerary of international growth.
Support the implementation of enterprises' nets as a form of aggregation of the companies.